Diary of a Wimpy Kid - Movie Saturday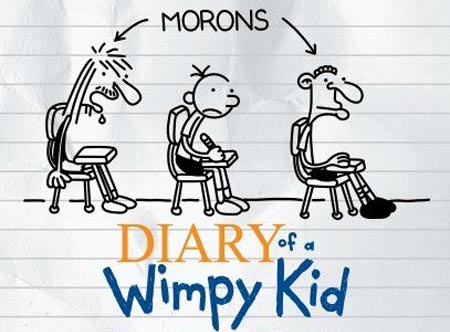 Saturday, August 7 @ 11 a.m.
Diary of A Wimpy Kid
Watch Greg and Rowley attempt to navigate the treacherous waters of Middle school. The books and the movie can be a little outrageous and gross, but so can most kids, right? This film is Rated PG.
Admission is Free, Chairs are Comfy and Snacks are Tasty!